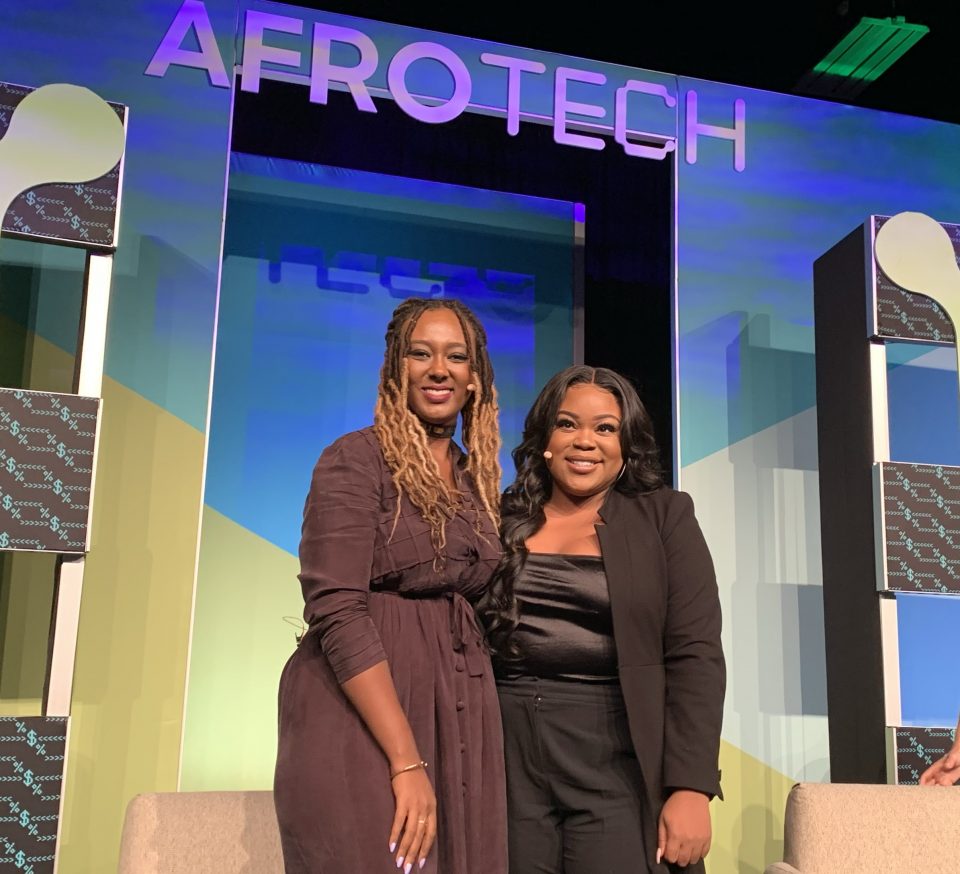 AfroTech provides a space for Black tech entrepreneurs, engineers, computer programmers, media moguls and inspiring techies to revel in the accomplishments of African Americans in the technology industry and look toward the future.
More than 10,000 of them attended this year's AfroTech conference, which was held Nov. 7-10 at the Oakland Convention Center in Oakland, California.
Here are five powerful moments from AfroTech 2019: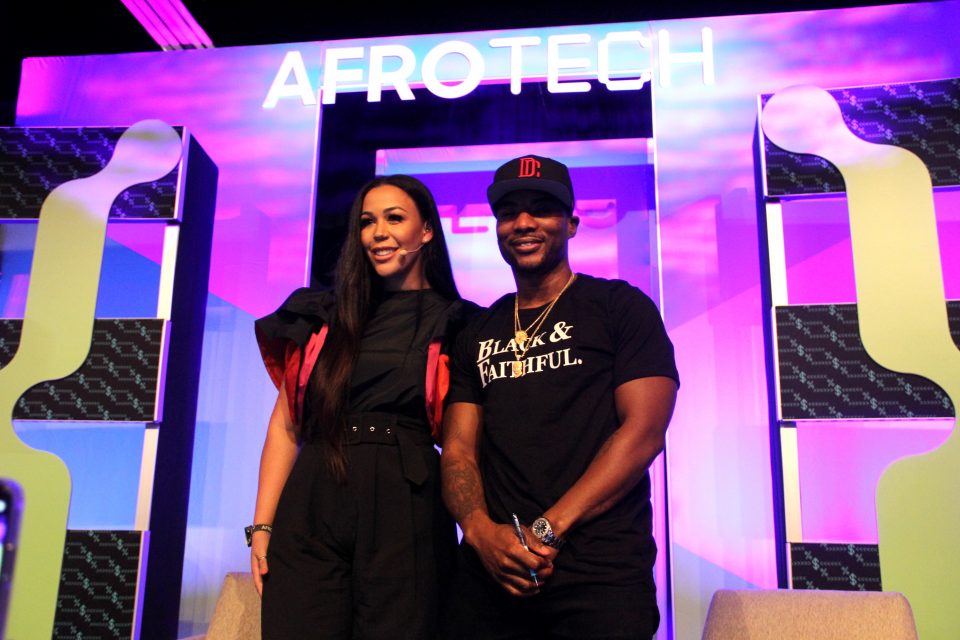 Keynote Speakers
AfroTech featured several panels with keynote speakers who included media personality Charlamagne Tha God; attorney and political strategist Angela Rye; Lyft CEO John Zimmer; Play VS CEO Delane Parnell; and Angelica Nwandu, founder and CEO of The Shade Room.
Charlamagne discussed the importance of always inspiring new talent. "You don't know who's going to be the next Byron Allen or Charles King. You truly don't know. So I'm the type of person that if you have a good idea, I will check it out," he told the audience.
Opportunity
Silicon Valley continues to suffer from a lack of diversity. Black employees make up less than 3 percent of the Silicon Valley workforce, according to the U.S. Equal Employment Opportunity Commission. AfroTech held a job fair where attendees were given an opportunity to speak with executives from several companies, including Amazon, Facebook, Twitter, Yelp and Google.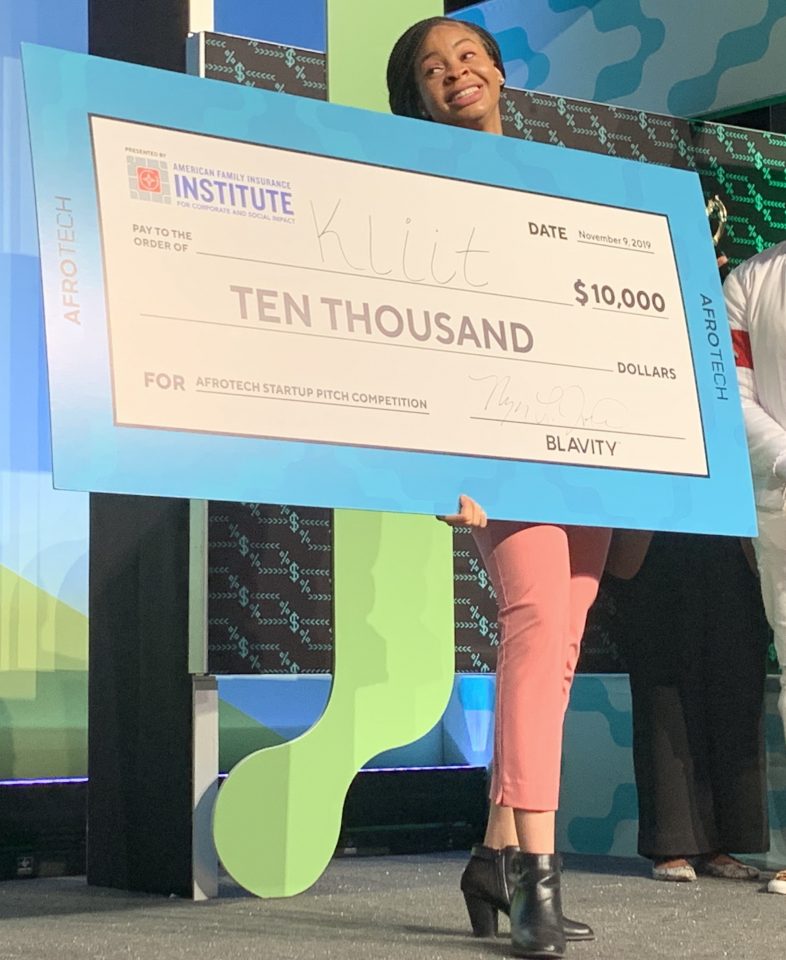 Pitch Competition
The startup pitch competition proved to be one of the most talked-about events at AfroTech. Several teams of budding tech entrepreneurs pitched their ideas for a chance to win cash. Kliit, a platform that provides on-demand answers to questions about sexual and reproductive health, walked away with $10,000.
Inspiration
Attendees had several opportunities to share and hear inspirational moments during the conference. For example, Morgan DeBaun, the founder of Blavity and AfroTech, shared how she turned her vision into a reality. A native of St. Louis, DeBaun started Blavity in 2014 and was able to secure $9 million in funding within five years.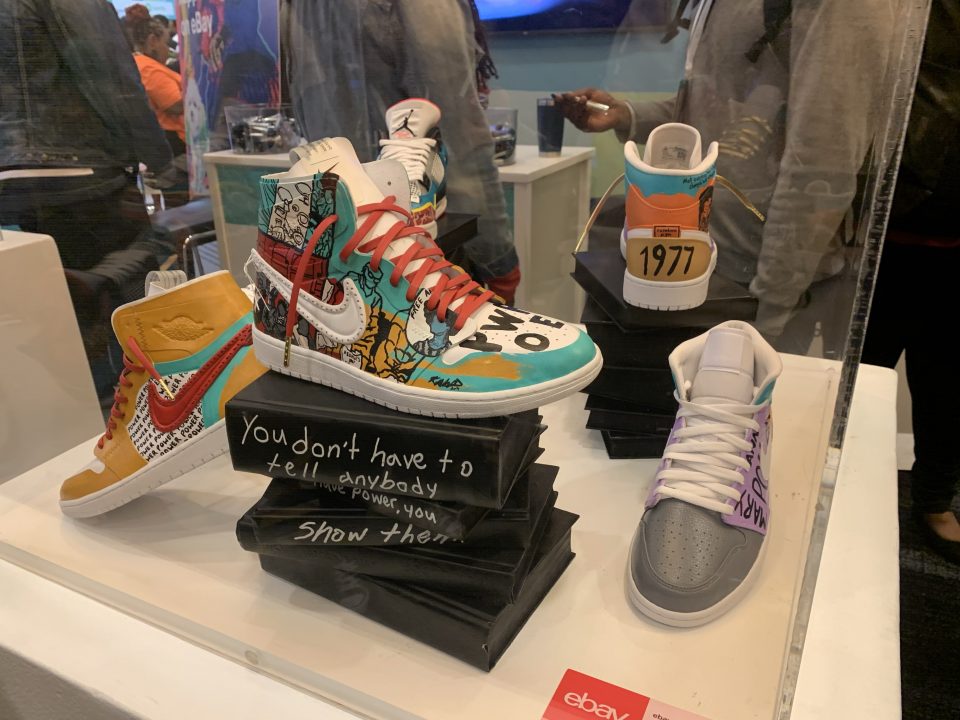 Techies Turn Up
Techies know how to have fun. Along with the tech panels and job fair, several parties and meetups at AfroTech gave attendees a place to celebrate Black excellence. On the final day of the conference, Atlanta-based producer Zaytoven held a special session where he produced a beat in front of an audience while highlighting his new music.
View Zaytoven making a beat at AfroTech after the jump.