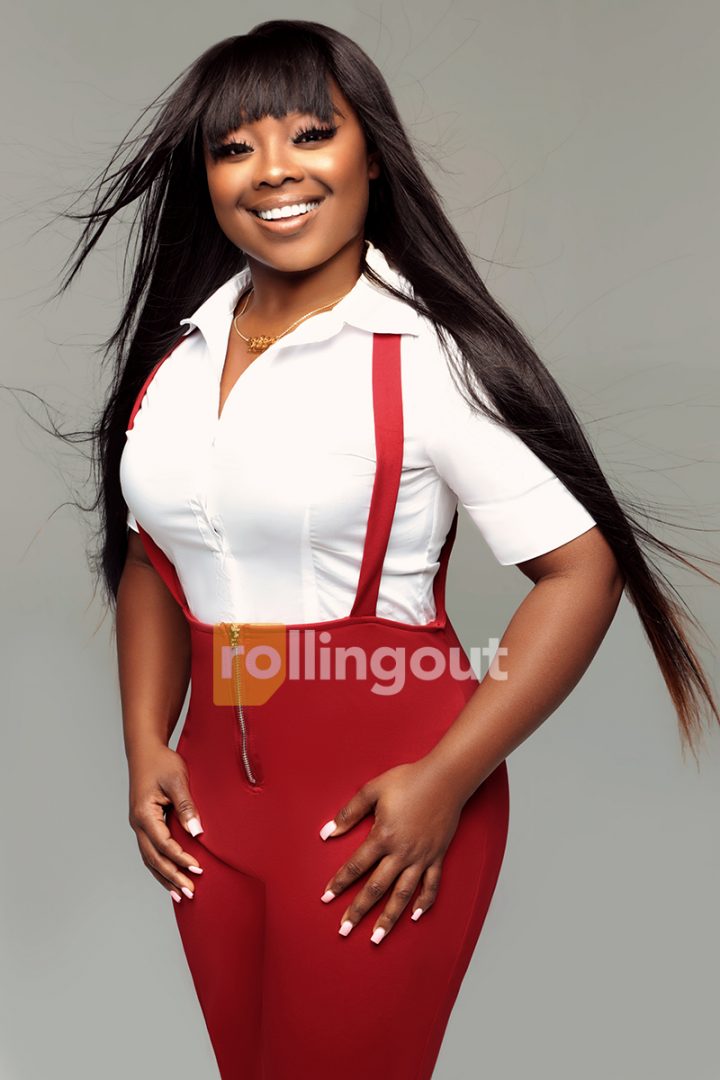 Grammy-nominated gospel artist Jekalyn Carr knows exactly who she is and what brings her peace. The singing sensation knew by the age of 5 what she wanted to do. "I was that little girl who always knew that this was what I wanted to do. I was very ambitious. I was determined," Carr said. "I would be on the back porch singing to the grass as if the grass was my crowd. I just knew that this was what I was supposed to do."
In addition to singing, Carr realized at 13 years old that she also had a gift for public speaking that she ultimately embraced as a "calling." Two years later, at 15, she released her breakout single, "Greater Is Coming," which debuted at No. 3 on Billboard's Gospel Music Top Ten chart. Since then, Carr has added author, actress and entrepreneur to her résumé and watched the trajectory of her career skyrocket.
Today, at 23, the West Memphis, Arkansas, native has traveled the world touching the hearts of many through song and spreading messages of love, faith, hope and inspiration. We spoke with Carr, who now makes Atlanta her home, during rolling out's inaugural Peace and Purpose virtual retreat, where she described what brings peace, purpose, joy and meaning to her life.
Who would you say are your musical inspirations?
I love the legends. … I'm very big on the Winans [gospel recording family]. Uncle Kurt Carr — he calls me his niece; Yolanda Adams; and Pastor Shirley Caesar. … I love all of them. They're amazing, and I think what inspires me the most about them is seeing their longevity.
What is it that brings you peace?
One thing that I always keep in mind is that I have the right to protect my peace. I value my peace. I think it's very important that people understand that. In life, we're going to encounter things. There are going to be different situations that we face, but you have to get to the place to where you control it and it doesn't control you. And one thing that really helps me control it is. first of all, I know who I am. I accept my identity, and there are a lot of things that I experience and a lot of things that I go through, and I know that it's not supposed to defeat me. I'm supposed to defeat it.
Of course, I'm from the church, so even with the enemy, he's always going to oppose the truth. If he's showing you chaos, it's because he knows there's peace that's supposed to be a part of your life. So, with that said, you have to prove the enemy wrong. … Every day you wake up, you have to literally ask God for the strength that you need to make sure that you conquer what you are designed to conquer.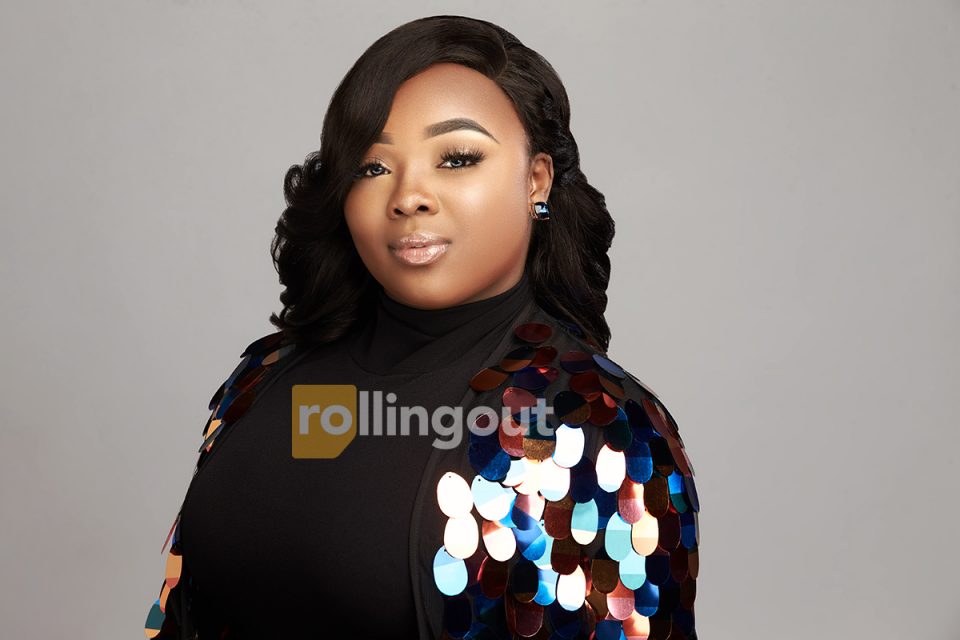 What are some things that help people move toward having peace?
Affirmations help amazingly well, and then also listening to the right thing, listening to positive messages. … This is one thing that I always say: If I can listen to negativity, I can listen to positivity. At least when I listen to positivity, it's going to get me good results. So those are the things that I use and it works.
Tell us about your latest music.
I … released an album titled Changing Your Story. I recorded this album in October of [2019] right before everything happened [with the COVID pandemic]. I had no clue of what place we would be in when I released the album, but God knew the entire time. I'm blessed to be able to be in position to release positive messages through song to really empower and encourage people especially during these times. I've gotten so many testimonies of how people have really gained their happiness back because they understand and they know that not only will God change my story but today he's willing.
To hear more, watch Carr's entire conversation here.
Follow @JekalynCarr on all social media platforms and listen to her music on all streaming services.
Words by Porsha Monique
Photos courtesy of Kauwaune Burton