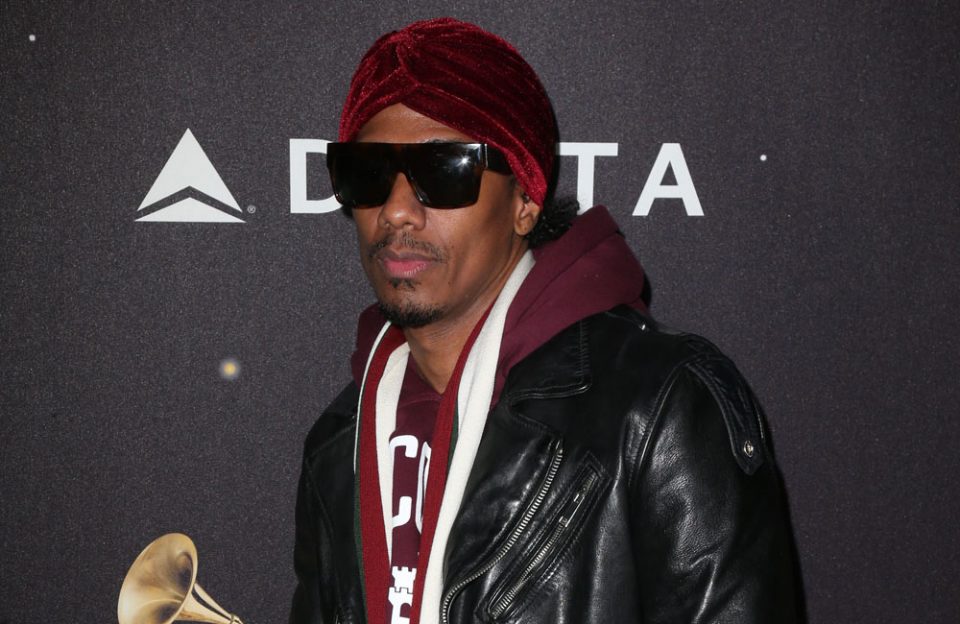 Nick Cannon and Alyssa Scott's 5-month-old son Zen Cannon died away on Dec. 5, 2021, after battling hydrocephalus, a form of brain cancer. The loving parents recently spoke with People about their loss and making the best life for their child while he was living.
Cannon, who suffers from lupus and has undergone chemotherapy himself, explained that he didn't want to see his child endure the pain of chemo as Zen was already suffering and that he wanted to keep him "as happy as he could possibly be."
"We started asking, 'Is there a way to prevent this? If not, how long do we have?' The conversations quickly turned to, 'How can we give him the best life for the time that he does have?' It could be weeks, it could be months, it could be years. We were having quality-of-life conversations. We could have had that existence where he would've had to live in the hospital, hooked up to machines, for the rest of the time.
"From someone who's had to deal with chemotherapy before, I know that pain. To see that happen to a 2-month-old, I didn't want that. I didn't want him to suffer," Cannon explained.
Baby Zen was diagnosed at 2 months old with a high-grade glioma, a rare and aggressive form of brain cancer. High-grade gliomas are tumors found in the brain and spinal cord and spread quickly and are difficult to treat. A brain surgery procedure was conducted on the child and a shunt was placed in to help drain the fluid and alleviate pressure, but the tumors continued to grow.
Scott and Cannon made it their purpose to experience as much with their child as possible as they knew his time was limited.
"We focused on Disneyland, our favorite place. Every month we would celebrate his birthday, just really seeing it as a victory every time he had a milestone that he was still here with us," Cannon said.
Scott added that the outpouring of love on social media and from complete strangers has helped her cope as well.
"It was a privilege being Zen's mommy. It's so beautiful and encouraging to see even complete strangers being touched and moved by Zen's light. Zen's spirit and light will shine bright forever," Scott further revealed.
Cannon shared his new tattoo with Zen permanently inked on his rib.