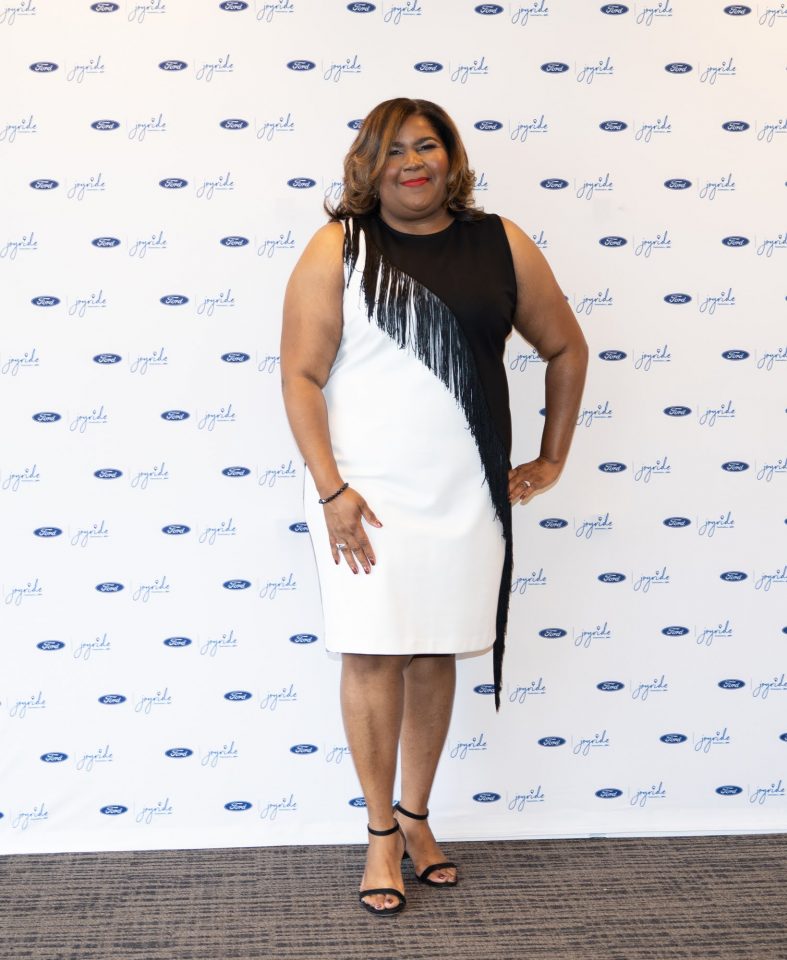 This year, Ford returned for their 14th year as the exclusive vehicle sponsor of the Essence Festival of Culture.
Rolling out spoke to Sondra Phung, global product marketing executive and strategist at Ford Motor Company. She spoke about the company's efforts to introduce electric vehicles in Black neighborhoods.
Why is Ford's relationship with Essence important?
Essence used to have the tagline, "When you miss, Essence, you miss you." I truly believe that because, for multicultural customers, whether it be Hispanic, African American, Asian, Ford typically is underrepresented in that area. And because of that, we want to make sure people understand what products we offer, that we're developing them for them as well, not for the middle of the cornfield in Peoria. Which we are doing that too, but we want to make sure our people understand, we want to bring them along on the electric revolution.
What was the goal of Ford's "JOYRIDE"activation at Essence?
Every experience is about bringing people, personal joy, learning about Ford and engaging with our brand. And that is what we're doing. And we're super excited to deliver it to Essence for the 14th year in a row.
I'm excited to be able to bring it to my culture and explain that electric vehicles are not something to be afraid of. It's actually something to embrace. And in the long run, it is a much more effective cost save for our customer base by using an electric vehicle versus an internal combustion engine vehicle.
Where can people find out more information on Ford's electric vehicles?
Ford.com. All of our information is there, and you can literally click on the vehicle that you're interested in, whether it's the Mach-E, our Ford [F-150] Lightning, or the Ford Transit. That's the first three electrified vehicles, our bestselling truck in America, the spirit of Mustang, as well as our commercial business.