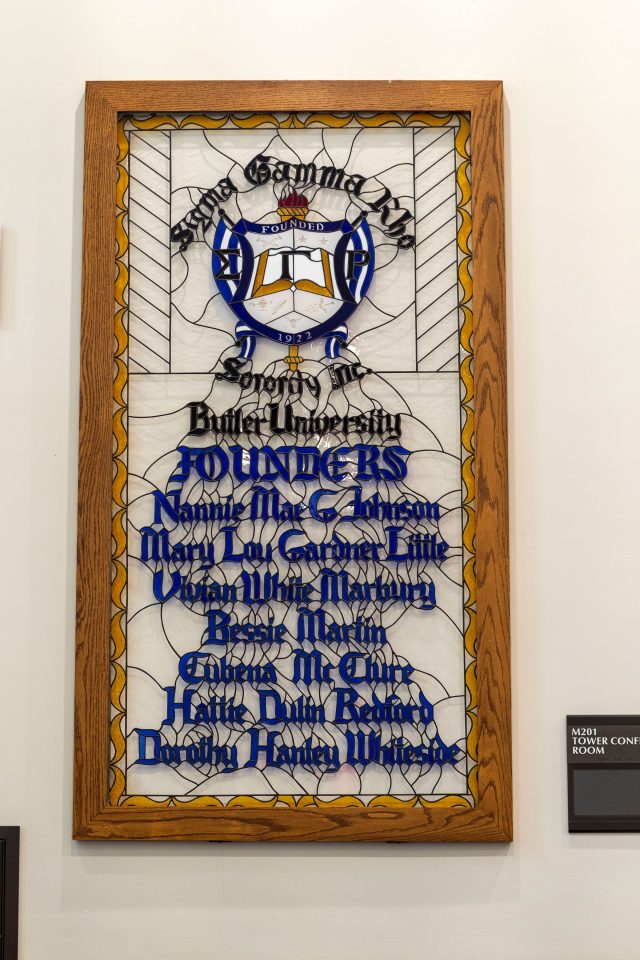 The members of Sigma Gamma Rho Sorority Incorporated will return to Indianapolis to celebrate their Centennial Founders weekend, Nov. 11–13. As the organization continues celebrating its 100th anniversary, members have much to be excited about as they enter a new chapter. Rolling out had an opportunity to speak with executive director Karen Y. Williams, and newly installed officer, Tierre Butler about their leadership in the sorority.
Can you tell our audience about your role in the organization?
Karen Williams: I'm a 30-year member of Sigma Gamma Rho Sorority. I've had the opportunity to serve as a local president, a regional officer, and an international officer. Over the last 10 years, my work has been around our boule and national conferences. For the last seven years, I've worked on planning our centennial and was a part of the planning team. I became the seventh executive director in February of 2022.
Tierre Butler: I joined in 2013 and ran for Anti-Basileus, which is [over] graduate membership. I did that for two years and brought out two membership classes. In 2016, I ran for the Northeastern Region Epistoleus position that handles PR, social media, and historian tasks. I was reelected in 2018, and served another four years. In 2019, I was appointed to serve as Centennial Public Relations Chair. I was recently elected to the International Grand Epistoleus position to be our official historian and handle PR-related tasks.
What does a day in leadership look like, and what are you working on?
KW: No day is the same, I've also been working with a group from Ghana because we're taking our delegation to Ghana in 2023. I'm also working on some operational excellence and improvement at headquarters. Today's meetings were with IT and HR on how we can monitor productivity and better serve members by giving them more self-service tools. My day may be human resources, technology, or community service. Access to education is a game changer. We serve our community in every area and want to leave a legacy of sisterhood, scholarship, and service because that was left to us.
TB: I want to build and improve upon the things we are doing well from a record-keeping perspective. I look forward to doing innovative things, putting things in place to market, and better communicating with our partners. There's also an opportunity to utilize augmented reality in working with our partners and create a more immersive experience to capture moments and experiences.
Describe what Greater Service, Greater Progress means to you.
KW: Greater means that we're in continuous improvement mode. In Lean Six Sigma, there's this concept called Kaizen, where you're always scaling your organization to make it better, and I think that's what our founders did for us.
TB: The founders couldn't have picked a better slogan. It's still relatable today and has transcended time. It's like cause and effect, the service is the cause, and the impact is progress because, without service, there's no progress.