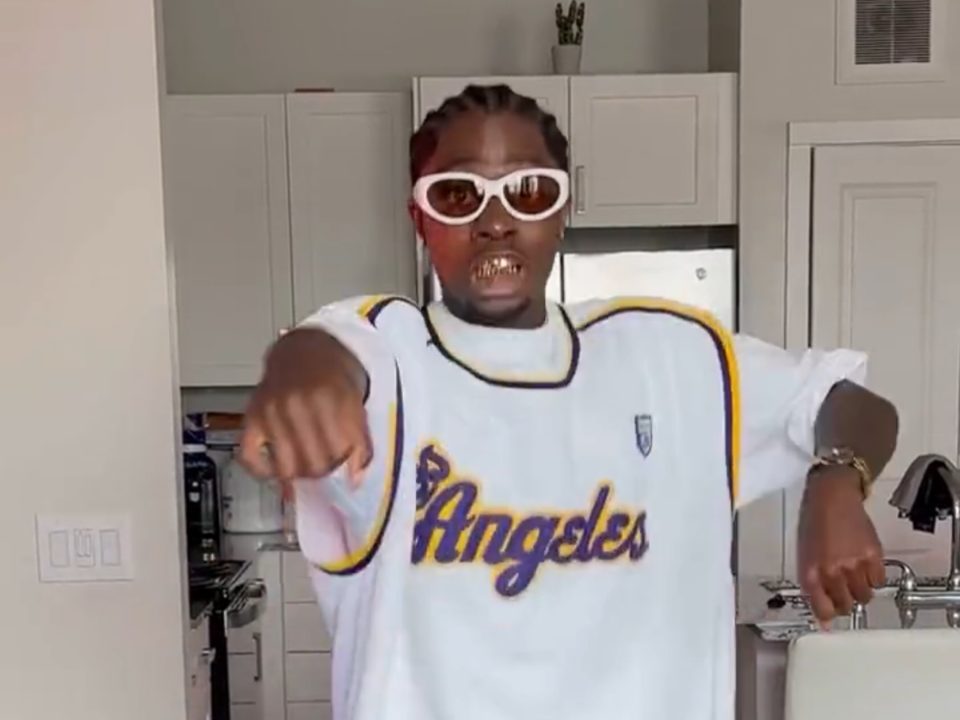 TisaKorean is doing his part to bring the fun in hip-hop back. His latest album, Let Me Update My Status, is 16 tracks inspired by the late 2000s era led by Soulja Boy. The "Crank Dat" era was when teenagers and young adults wore baggy clothes and danced to songs with simple beats Soulja Boy produced himself.
Soulja Boy took the process further by filming himself dancing to the songs and uploading them to YouTube, MySpace and another social media site called Bebo.
Before long, the teenager from Mississippi became hip-hop's first online viral sensation, and his 2007 single "Crank Dat" remains one of the most popular songs of the 21st century.
Soulja Boy's success and trendsetting ways had an entire segment of the hip-hop culture dressing a certain way and creating dance videos and songs.
"Crank Dat" culture even came down to the way the younger generation typed on social media by capitalizing random letters in words and purposely incorrectly spelling them as supposed acts of rebellion against the traditional way of living and to show an edge.
This segment of hip-hop was largely criticized, often by the elder statesmen of the young genre. In 2012, in a survey done by the Associated Press, 57 percent of over 200,000 fans polled voted Soulja Boy to be the "worst artist in American history."
"F— Soulja Boy," Ice-T said in 2008. "Eat a d—. This n—– single handily killed hip-hop."
While a lot of Soulja Boy's creations were patronized at the time, the popular sub-genre of hip-hop, for the most part, promoted purely fun. In a genre that champions overt masculinity and violence to mask the traumas and the plight of Black Americans, "Crank Dat" fans were just dancing.
Now, in 2023, where famous rappers appear to be involved in violence more than ever, TisaKorean released Let Me Update My Status and he brought the clothes with him.
yuHhhhh pic.twitter.com/rlce9hZrhv

— tisakorean (@TisaKorean) March 31, 2023
TisaKorean promoted the project with simple snippets that showcased his humor and talent simultaneously.
HELICOPTER SWAG pic.twitter.com/xdYIVjna46

— tisakorean (@TisaKorean) March 13, 2023
In the music video for "uHhH HuH," which features Sunny Galatic, there's a 106 & Park theme as Tisakorean's crew dances in baggy clothes in front of a private jet. The production of the song is reminiscent of Timbaland and the Neptunes' sound from that era.
During a time where it can be easy to just relax and have fun, TisaKorean's new project is a refreshing must-listen for any product of the "Crank Dat" era or younger hip-hop fans in general.
The Houston artist takes his silly show on the road in May.
ALL PRESALES SOLD OUT
TICKETS AVAILABLE ⬇️ https://t.co/YIuVyJu6zc pic.twitter.com/sM6do8AvSO

— tisakorean (@TisaKorean) March 31, 2023
The album in its entirety can be listened to below.