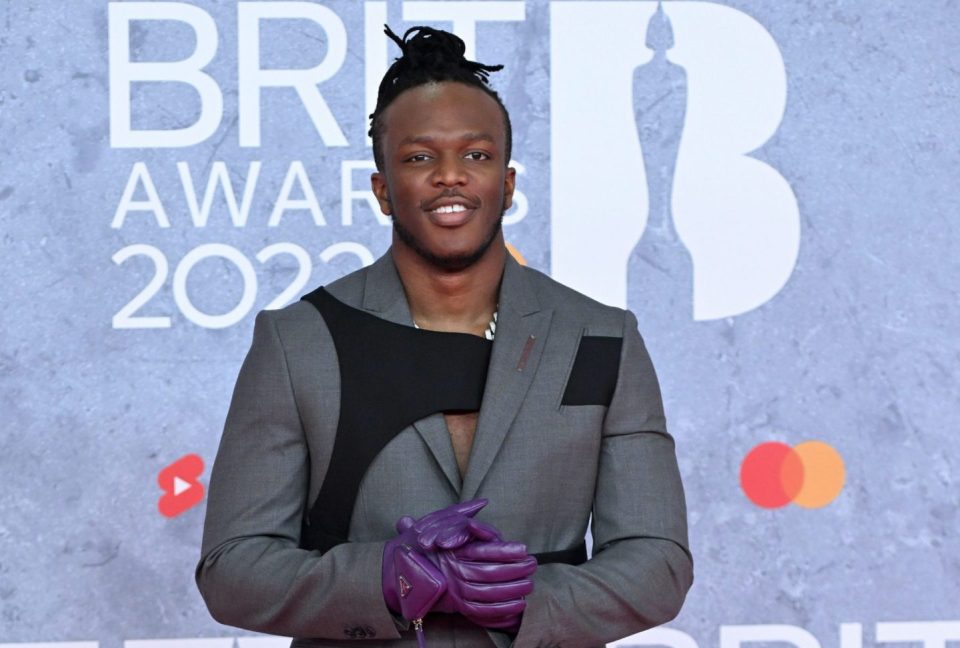 KSI wants to keep his relationship "very private."
The 30-year-old influencer and boxer hasn't publicly revealed the identity of his partner, and he admitted he prefers to "keep things quiet" when it comes to their personal lives.
Appearing on U.K. breakfast show "Good Morning Britain," he said. "For me, I keep my private things very, very private. I have a girlfriend and she's very private; we keep things quiet. … Whenever I spend time with her, it's all about her. Even with my family, I like to do things privately …"
The Prime energy drink co-founder, who launched the brand with fellow social media star Logan Paul, revealed his family keeps him grounded and refuses to let him get carried away with fame.
He added, "Friends and family, they all just ground me. They always make fun of me; they always tell me, 'You might be doing this, but you're still just a normal guy.' I see myself as a normal guy, who has been thrown into these crazy situations."
Elsewhere in the interview on the ITV program, KSI, whose real name is Olajide Olayinka Williams Olatunji, also weighed in on the massive popularity of Prime, and how the company has struggled to keep up with the demand.
He said, "We tried to make enough and the demand was just too high! I remember I was in the group chat with Logan and everyone else, being like 'We've released it in the U.K. … Oh, it's already sold out!' There's actually a Twitter page called Prime Tracker where people are actually using that to try and find Prime in certain areas in England, which is the extent that people are going to, to find Prime."