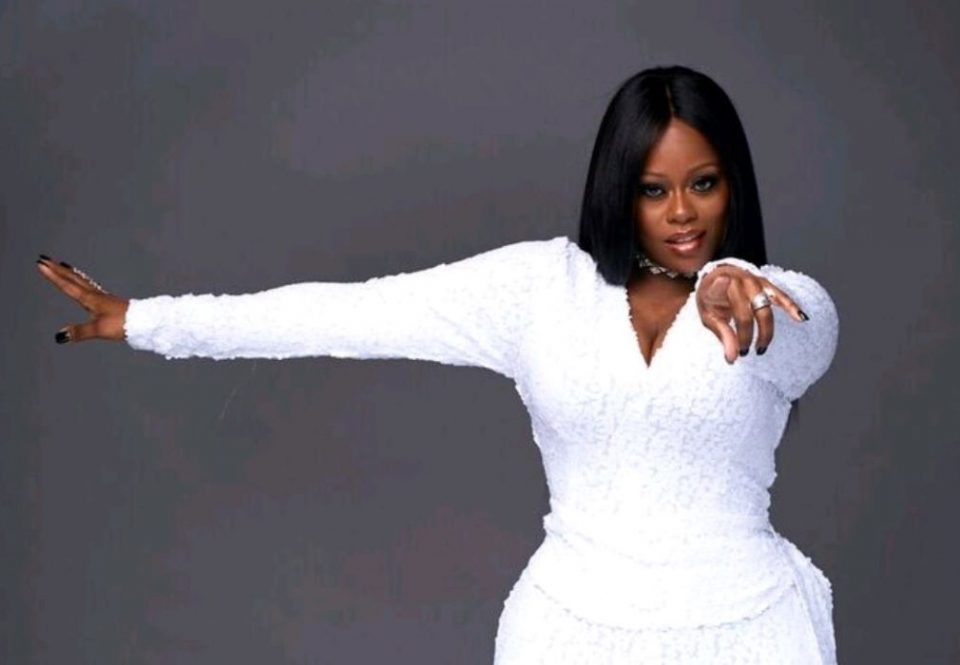 Name: Tamika Scott of Xscape
Industry: Music
City:  Atlanta, GA
Style/Genre:  R&B Soul 
Favorite Artist: Michael Bolton
Describe who Tamika Scott is in five words.  Grateful, loyal, bold, fearless, and lovable.
How is it trying to balance being a wife and mother in your industry? 
It's easy being a wife and mother in this industry because my strong support system is my family. My husband is always there to support me and keep my head in a positive place. My oldest daughter, O'shun, is twenty-five. She keeps my youngest daughter (Armani, 5) whenever I need her to and travels with me as a personal assistant and baby sitter. She does it all. My mom, Mama Gloria, is always here ready to do whatever needs to be done.
At what age did you identify that you wanted to become a singer?
I wanted to become a singer when I was seven. My sister, LaTocha Scott, who is also a member of our group, Xscape, was a great singer and always got praised for being the best at her age and I wanted to sing just like her. So I began practicing every chance I got, trying to sing exactly like her. And now? I run circles around her.
What is it like being a member of the R&B group Xscape?
Being a member of the R&B group, Xscape, is beyond a dream come true. We started singing when we were in high school. Fast forward 25 years later, we have accomplished more than I could have ever imagined. And we are all still together, living our dreams!
Has there been any point in your career that you felt like giving up? If so, how did you overcome it? Giving up is not a part of my character or even in my vocabulary. So the answer to that question is no.
If you could give advice to young ladies looking up to you what would it be?
The advice I would give is to always be true to yourself. Love yourself, be good to yourself, and take care of yourself. Always stay ready and be prepared for whatever direction in life you want to go in. Don't allow a "no" to discourage you. If you keep going one of those doors will eventually open.
Tell us about your newest single, "Tonite." What can fans expect?
My new single "Tonite," is all about taking out the time to celebrate you. We get so busy with work, family, friends, bills, children, and relationships, that we forget to take out time for ourselves. It's basically saying "Tonite" is the night where nothing else matters, and I'm going to go out and have a good time.