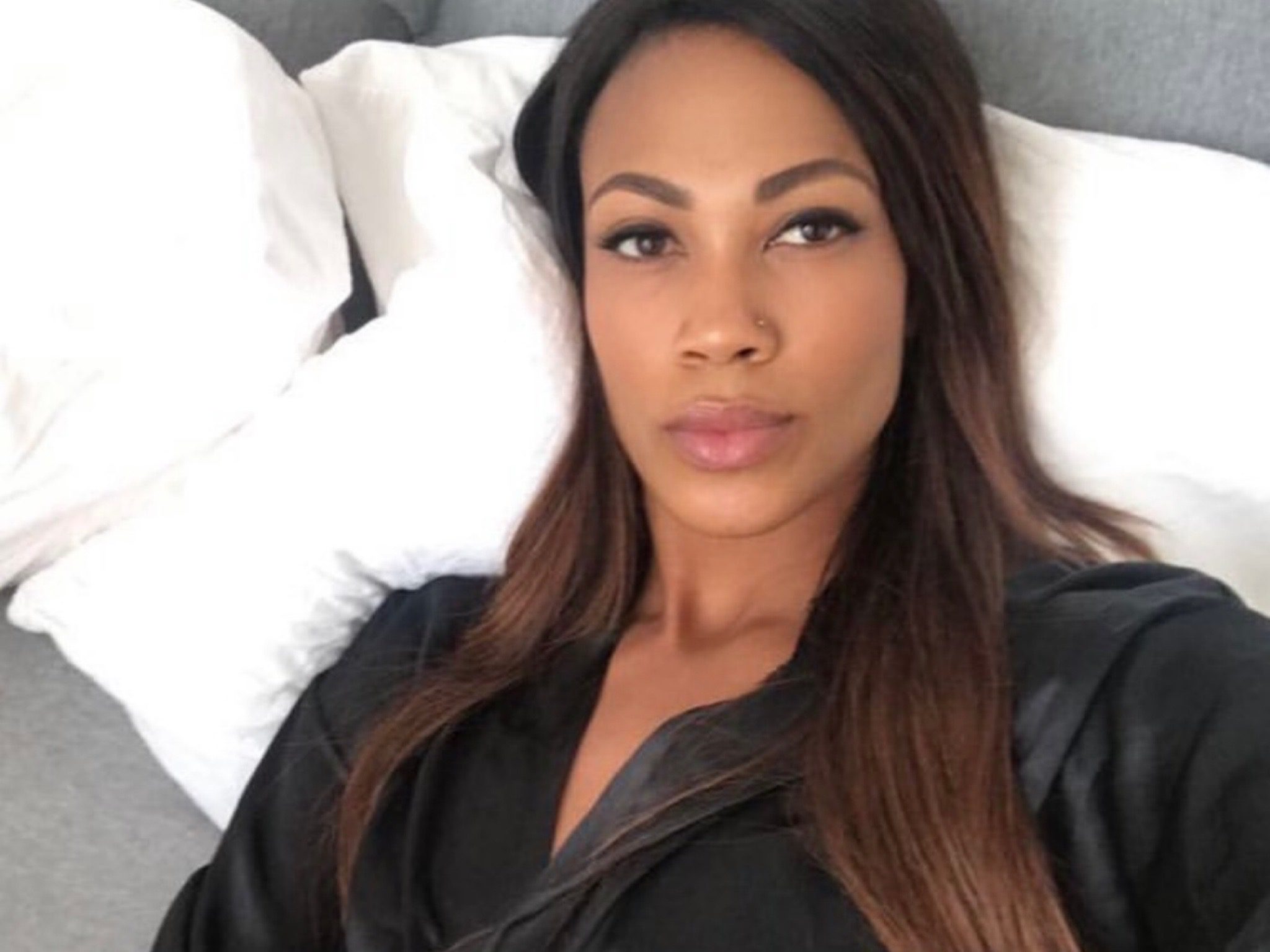 Olympic silver medalist Kim Glass posted a video on Instagram saying that she was attacked by a homeless man while walking in Los Angeles on July 9.
In the video, Glass shows multiple injuries to her face, including her right eye, which was swollen shut, and a cut on her nose. Glass sustained cuts that required stitches, and fractures around her right eye.
GRAPHIC: Olympic Medalist Kim Glass was BRUTALLY ATTACKED by a homeless man in Los Angeles, CA after having lunch with friends. She says the homeless man had some sort of metal pipe.

Random acts of violence are rampant with the increasing homeless community, and soft-on-crime DA pic.twitter.com/dn760HeDx6

— Anthony Cabassa (@AnthonyCabassa_) July 11, 2022
"He had something in his hand," Glass said in the video. "He just looked at me with some pretty hateful eyes. I turned to go tell my friend 'I think something's wrong with him. I think he's going to hit a car.' "
That's when things took a turn for Glass.
"Before I knew it, a big metal bolt, like [a] pipe, hit me. It happened so fast," Glass said. "He literally flung it from the street. He was not even close to me at all. They got him, they held him down until the cops came."
The suspect was identified as 50-year-old Semeon Tesfamarian and was taken into custody without incident. He was charged with felony assault with a deadly weapon.