Photo courtesy of Don Rowe, MD Don Rowe is a medical doctor and cardiology specialist. He performs heart...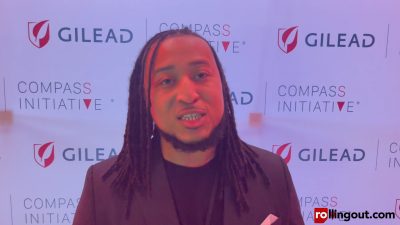 Mardrequs Harris is doing the work to help break down commonly held misconceptions about HIV/AIDS. At...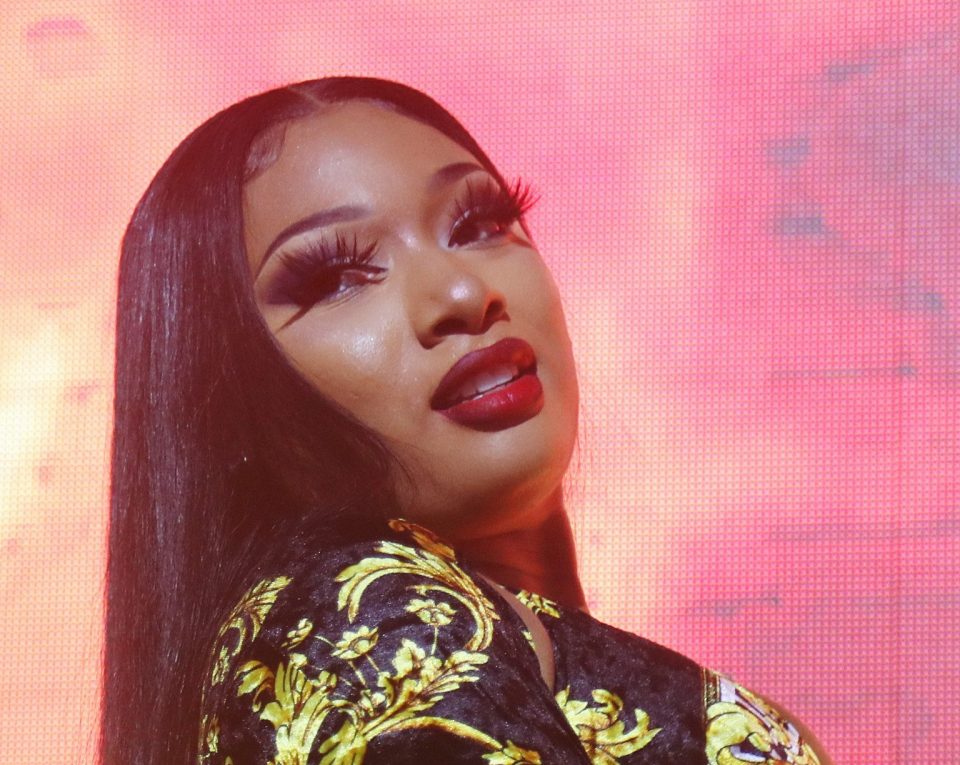 Megan Thee Stallion (Photo credit: Bang Media) Meg Thee Stallion is back again empowering her fans, but this time through a website providing mental health resources. Her most recent album, Traumazine,...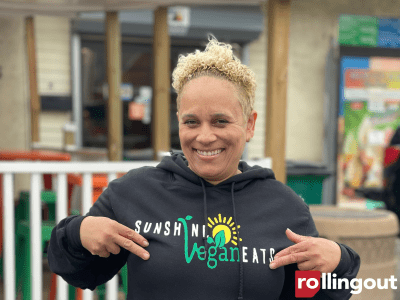 Sunshine Vegan Eats owner Nikki Searles. (Photo credit: Rashad Milligan for rolling out) Nikki Searles...
Photo credit: Shutterstock.com / Prostock Studio Establishing a consistent workout routine is one of...