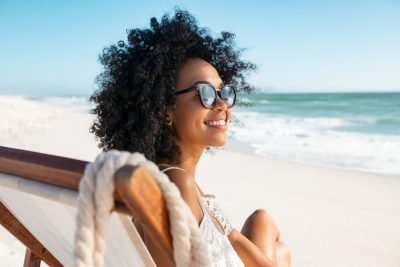 The holiday season, a period traditionally associated with joy and celebration, can paradoxically become...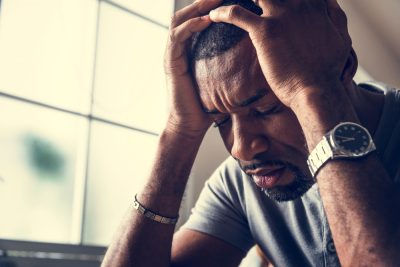 In the complex tapestry of human emotions, shedding tears transcends the boundaries of mere sorrow, becoming...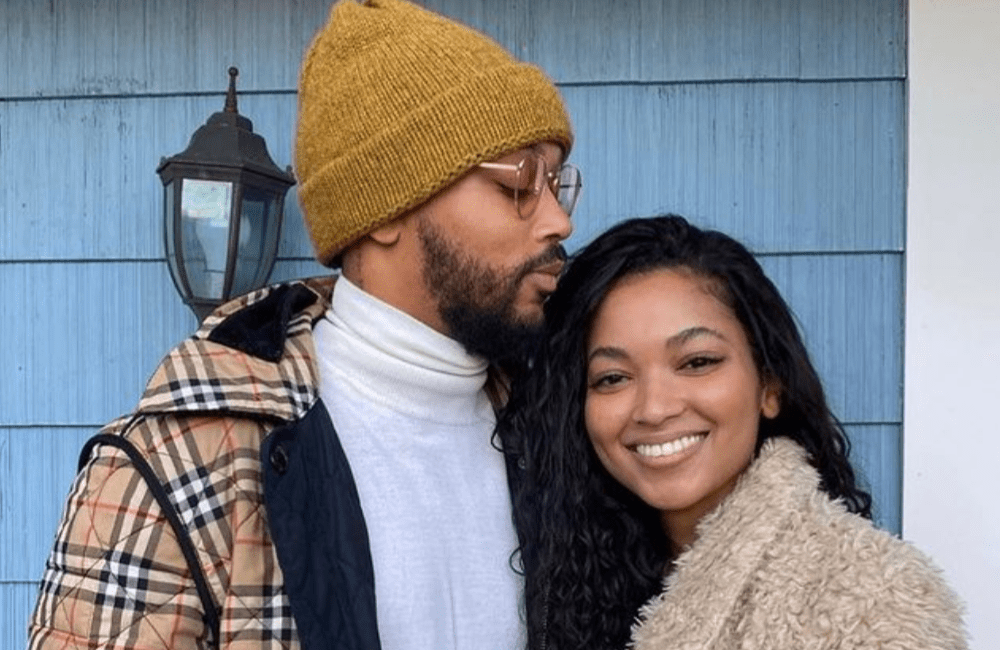 Romeo Miller, the renowned rapper, actor, and entrepreneur, has revealed that his young daughter, River Rose Miller, has been diagnosed with type 1 diabetes. The announcement came on Nov. 23, during National...
Embarking on the journey of motherhood at any age is a remarkable and transformative experience, but...
The Union Fit Hub, a new fitness center on the Atlanta Beltline, made its debut at the Morehouse Ultimate...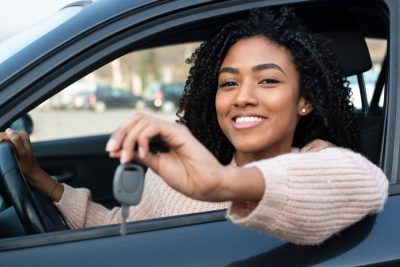 Facing the prospect of car repossession might feel like an insurmountable challenge, but there are proactive...