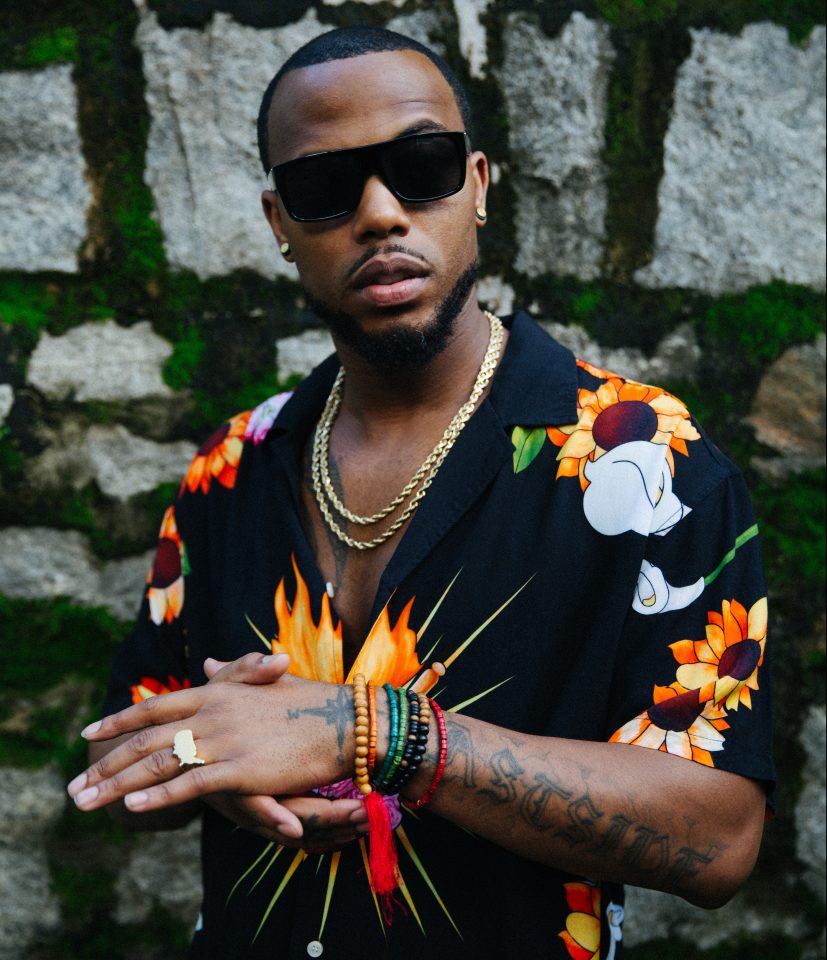 B.o.B is an Atlanta-based artist, songwriter and producer who has created multiplatinum singles such as "Nothing On You" and "Airplanes." The Grammy-nominated artist is now returning to the music scene after taking a hiatus since 2016.
He recently released a new soundtrack titled, "Soul Glo."
This song is about being who you are and letting your true self shine, not being defined by the world and your surroundings. This track depicts believing in and standing on your conscience, morals and letting your soul shine for the betterment of the world.
With his new single, B.o.B is ready to infiltrate the world's ears with his eccentric hip-hop sound.
B.o.B released a music video to accompany the soulful track. You can watch the full video below.